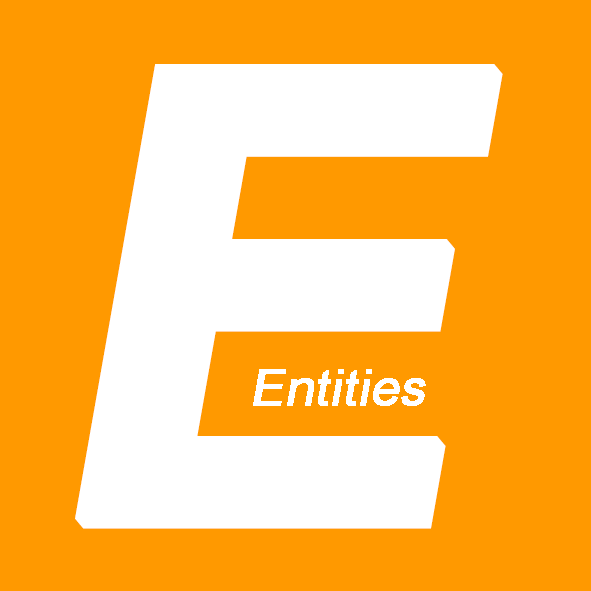 Entity
Gasunie
N.V. Nederlandse Gasunie

Logistics, Pipelines

/

KC Groningen

Concourslaan 17

9727

Gasunie is an energy network operator. In the Netherlands and the northern part of Germany, managing and maintaining the infrastructure for large-scale transport and storage of gas. At the moment, this is mainly natural gas, but the energy transition will increasingly bring about a shift towards green gas and hydrogen. Also collaborating in the construction and management of heat and CO2 grids. We ensure that this part of the energy supply is safe, reliable and as sustainable as possible, ensuring that everyone has access to energy, always.
Entity Settings
---
Category

Main Holding Company or Operations

Status

A

V

P

Lg

Sh
System Info
---
Added by

&nbsp

Braun, Uwe

Added

6/28/2023 11:12 AM