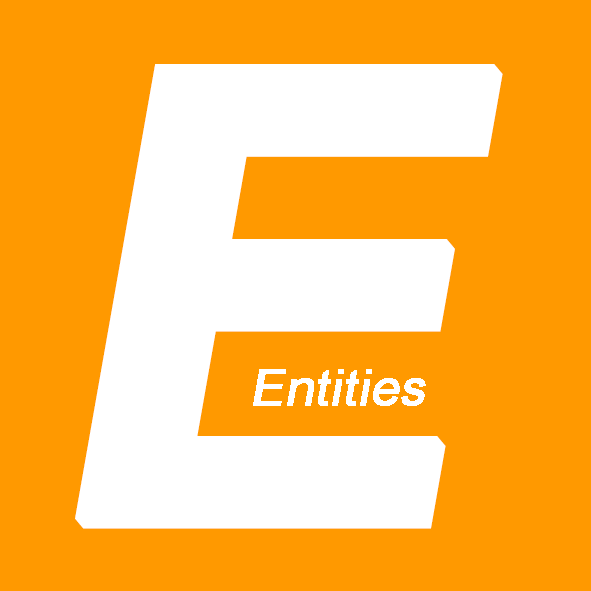 Entity
EPS
EPS Ethylen-Pipeline-Süd GmbH & Co. KG

Logistics, Pipelines

HRB 165405

/

München

Leopoldstrasse 244

80807

The underground pipeline runs from Münchsmünster for around 103 kilometres through Bavaria, and the route in Baden-Württemberg is 197 kilometres long before the pipeline arrives in Ludwigshafen after another 70 kilometres through Rhineland-Palatinate. In Münchsmünster, Bavaria, on the Basell site, EPS was connected to an existing pipeline in the chemical triangle in the direction of Burghausen. At BASF in Ludwigshafen, the pipeline has been connected to the further lines of the northwestern German ethylene network.
Entity Settings
---
Category

Operations Entity

Status

A

V

P

Lg

Sh
System Info
---
Modified by

&nbsp

Braun, Uwe

Modified

9/11/2023 12:48 PM

Added by

&nbsp

Braun, Uwe

Added

9/6/2023 12:14 PM