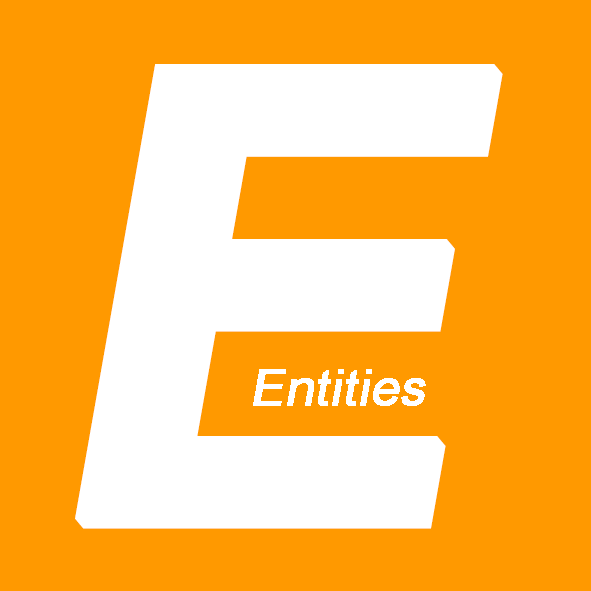 Entity
Rongsheng Petrochem.
Rongsheng Petrochemical Co., Ltd

Refining / LPG

/

Hangzhou

Zhjiang Province

No. 98 Hongyang Road

311247

The company is specialized in the production and marketing of petrochemical and chemical fiber. The company has an annual production capability of 2 million tons of aromatic hydrocarbon, over 13 million tons of pure terephthalic acid (PTA), 2million tons of PET, 1 million tons of POY and FDY, 0.45 millon tons of DTY. Rongsheng persists in "Two-way of Vertical and Horizontal" development strategy. Vertical orientation means to extend its industrial chain to more upriver phase and horizontal orientation is to continually develop new types of polyester products and promote the differentiation ratio of the products.
Entity Settings
---
System Info
---
Modified by

&nbsp

Kokel, Nicolas

Modified

3/2/2023 3:24 PM

Added by

&nbsp

Braun, Uwe

Added

9/29/2022 2:47 PM