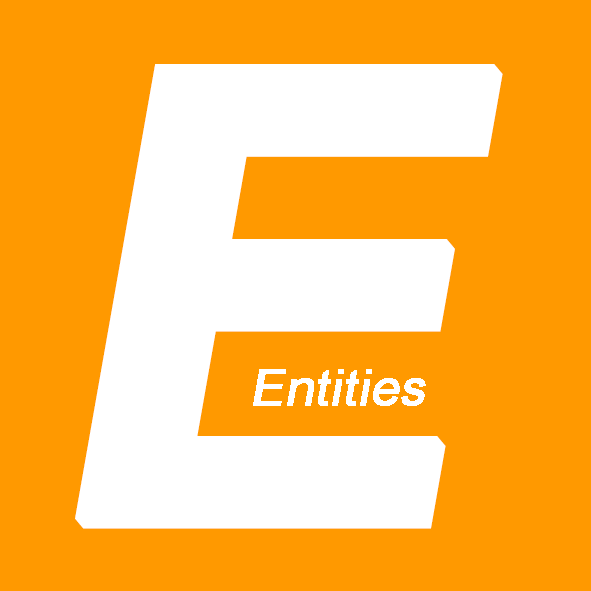 Entity
Ineos PCG Acetyls
Ineos PCG Acetyls Sdn. Bhd.

PetroChemical

/

Kertih

Terengganu

Kertih Integrated Petrochemical Complex

24300

INEOS PCG Acetyls Sdn. Bhd. (IPASB) a manufacturer of acetic acid is a joint venture between INEOS (70%) and PETRONAS Chemicals Group Berhad (PCG) (30%). The plant in Kertih Terengganu is designed, constructed and operated to meet INEOS's world class standards with safety being accorded the highest priority – no accident, no harm to people and no damage to the environment.
Entity Settings
---
System Info
---
Modified by

&nbsp

Braun, Uwe

Modified

2/17/2023 5:53 PM

Added by

&nbsp

Braun, Uwe

Added

2/17/2023 5:53 PM