 portfolio planning PLUS

Our Services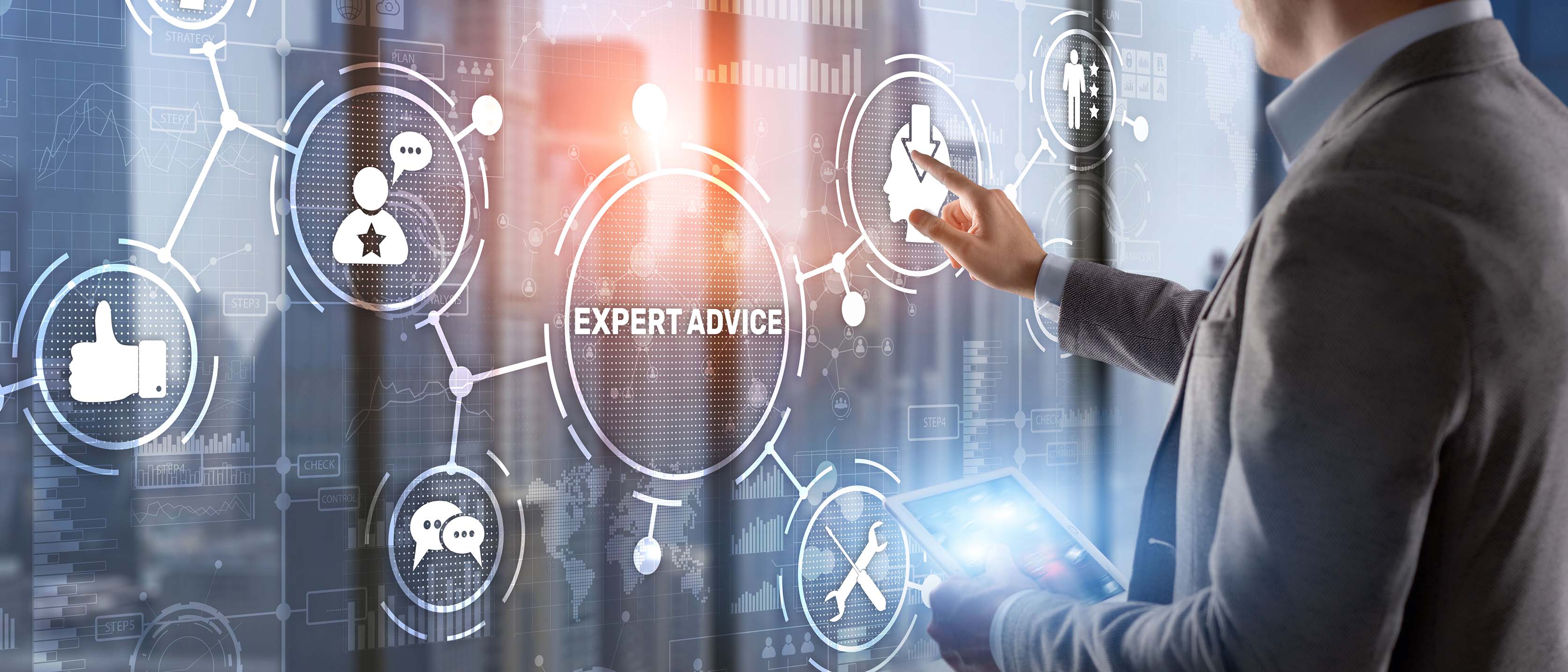 Independent Expert
Join ppPLUS, where the experts of the industry come together.
(scroll down for details)
ppPLUS the unique and innovative platform to collaborate and service your clients. Explore our extensive database to analyze the global industry structures, technologies and capacities. Present and promote your expertise by developing your own plant models and configurations using the ppPLUS Mass Balance Methodology. Your visibility is optimized by a set of communication tools and social networking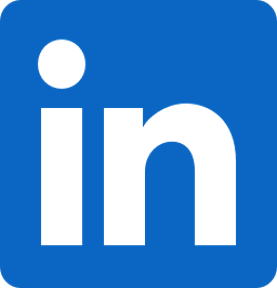 with the ppPLUS community enabling:
Promotion of your Service Offering
Posting of Technical Papers, Articles and Presentations
The ppPLUS - Expert Benefit Model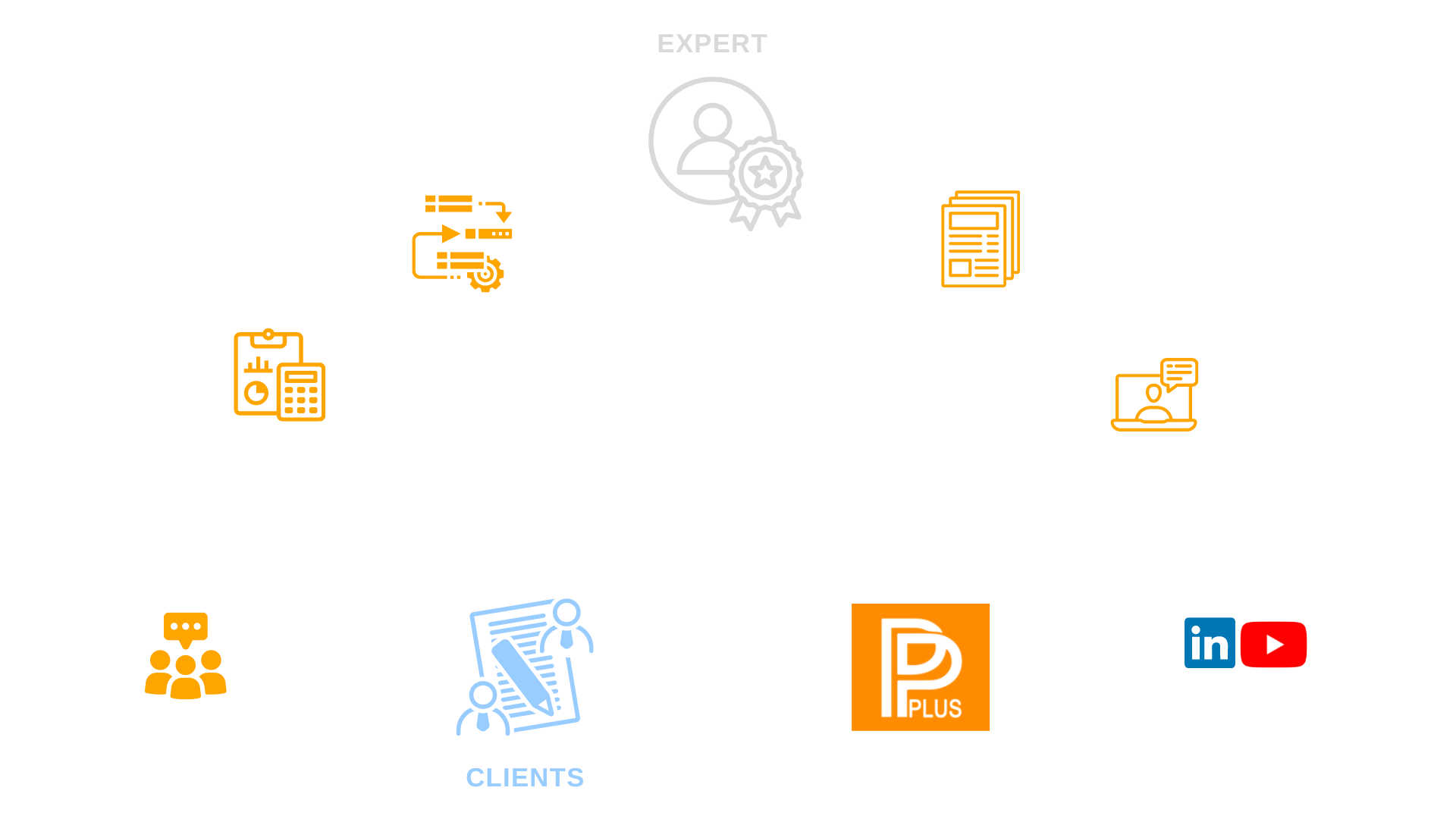 ppPLUS believes in Open Access to Information. The global community of specialists crowdsources information and creates data models continuously improving the ppPLUS database, enabling the elaboration of sophisticated solutions to the most challenging issues the industry is facing.
We are in the process to develop a Benefit Scheme for our contributors to participate in future profits from additional revenues generated from platform services, advanced analytics and consultancy services.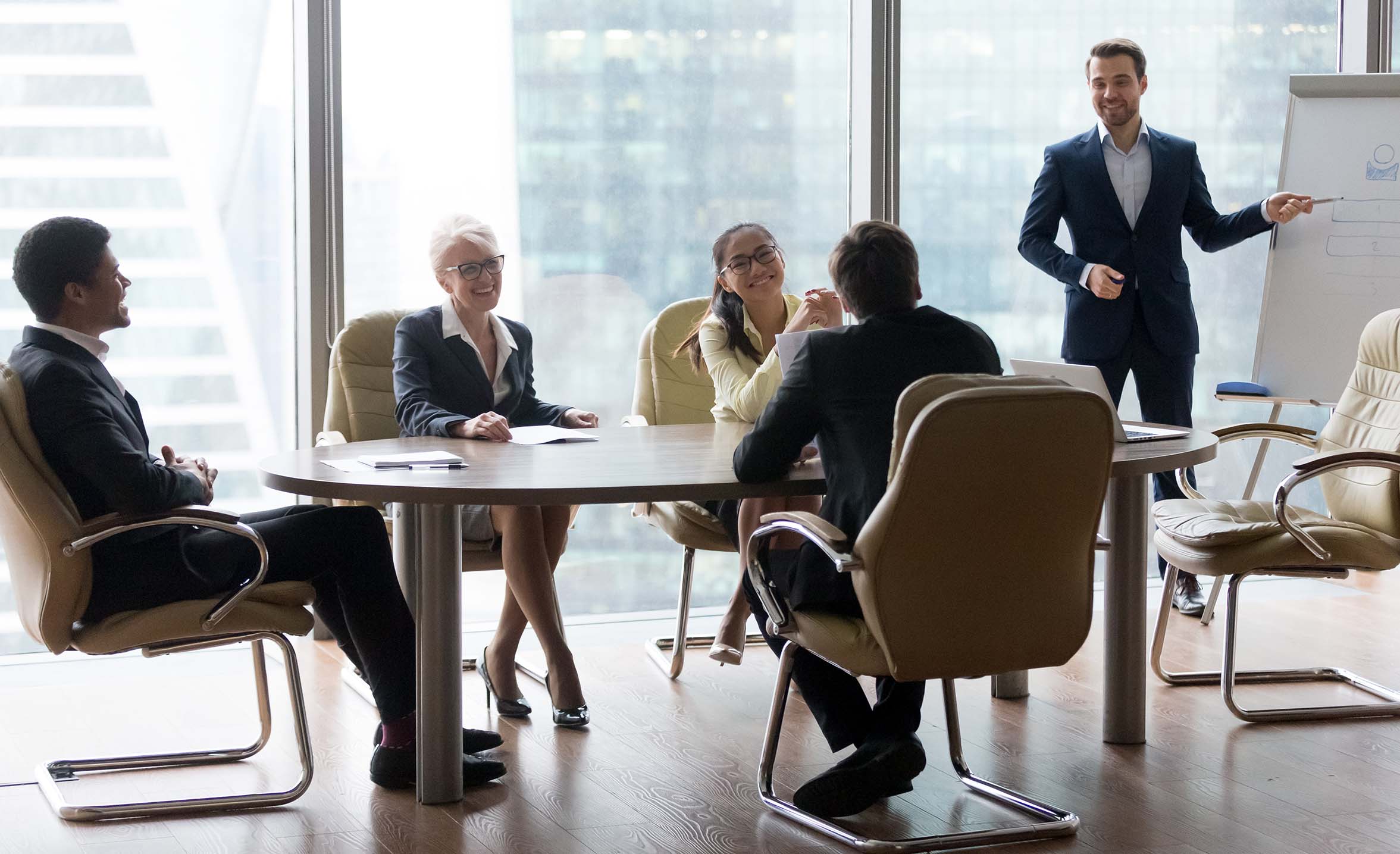 Consultancy Services
Working together with a global community of Experts
(scroll down for details)
Portfolio Planning PLus Ltd. brings long term experience in the Energy- and Petrochemicals industry. Together with a global network of specialists and intelligence from the platform, ppPLUS supports you in your investment decisions, technical assessments or business analytical needs.
See below for examples of our services.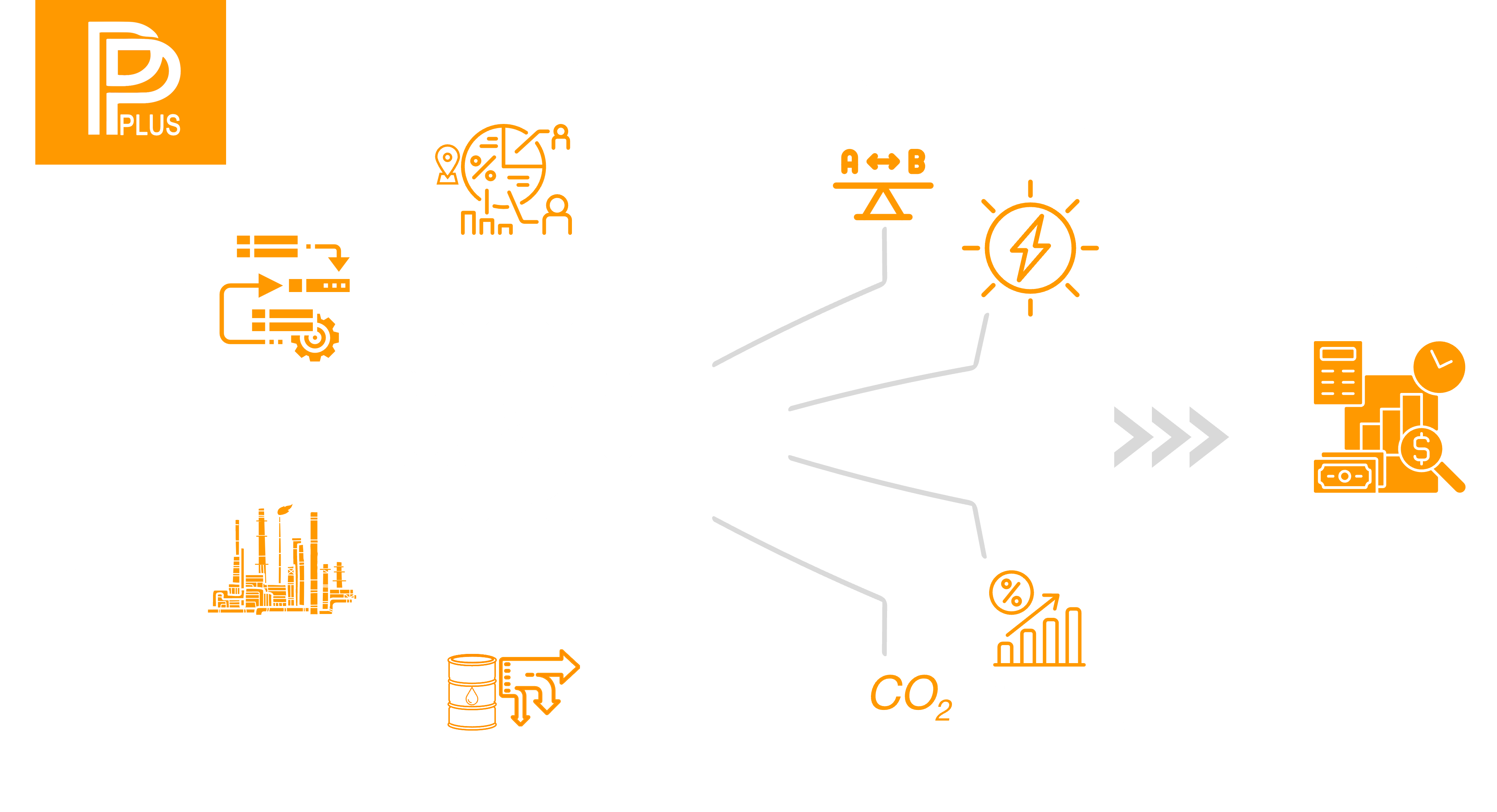 Industry
(Oil & Gas, Petrochemicals, Technology Providers)
ppPLUS extensive and continuously growing list of Technologies and Manufacturing Plant Models allows for screening of technologies and their comparative performance assessment in technical projects.
Performing Techno-Economical Feasibility Study for Pre-FEED phase with high precision requirements / CAPEX accuracy.
Assessing competitive routes for the production of intermediates, derivatives and optimizing integration opportunities and operational flexibility.
Studying low carbon alternative technologies and process schemes, informing Scope 1 and Scope 2 emissions. (Scope 3 is optional)
Developing CAPEX, OPEX and project economics with optimized project costs / IRR / ROI.
Supporting you in your analyst presentation for refinery upgrade, revamp project, grassroot refinery, brownfield or greenfield project, chemical or polymer manufacturing plant.
Loan syndication/funding of new projects through partnerships with investors/banking establishments
ESG funds / NGOs / Environmental groups/ Impact investors.
Comparatively determination of ESG score.
Assessing energy efficiency
Investors / Banks / Shareholders
Creation of multi-level models of your investment portfolio, from corporate equity structures to plant processes, incorporating custom pricing- and fix cost-schemes providing the basis for dynamic financial assessments.
Supporting you in your due dilligence of for M&As.
Needing support for specific technical questions and assessments in your portfolio?
We can link you up with the right contact for markets or technologies.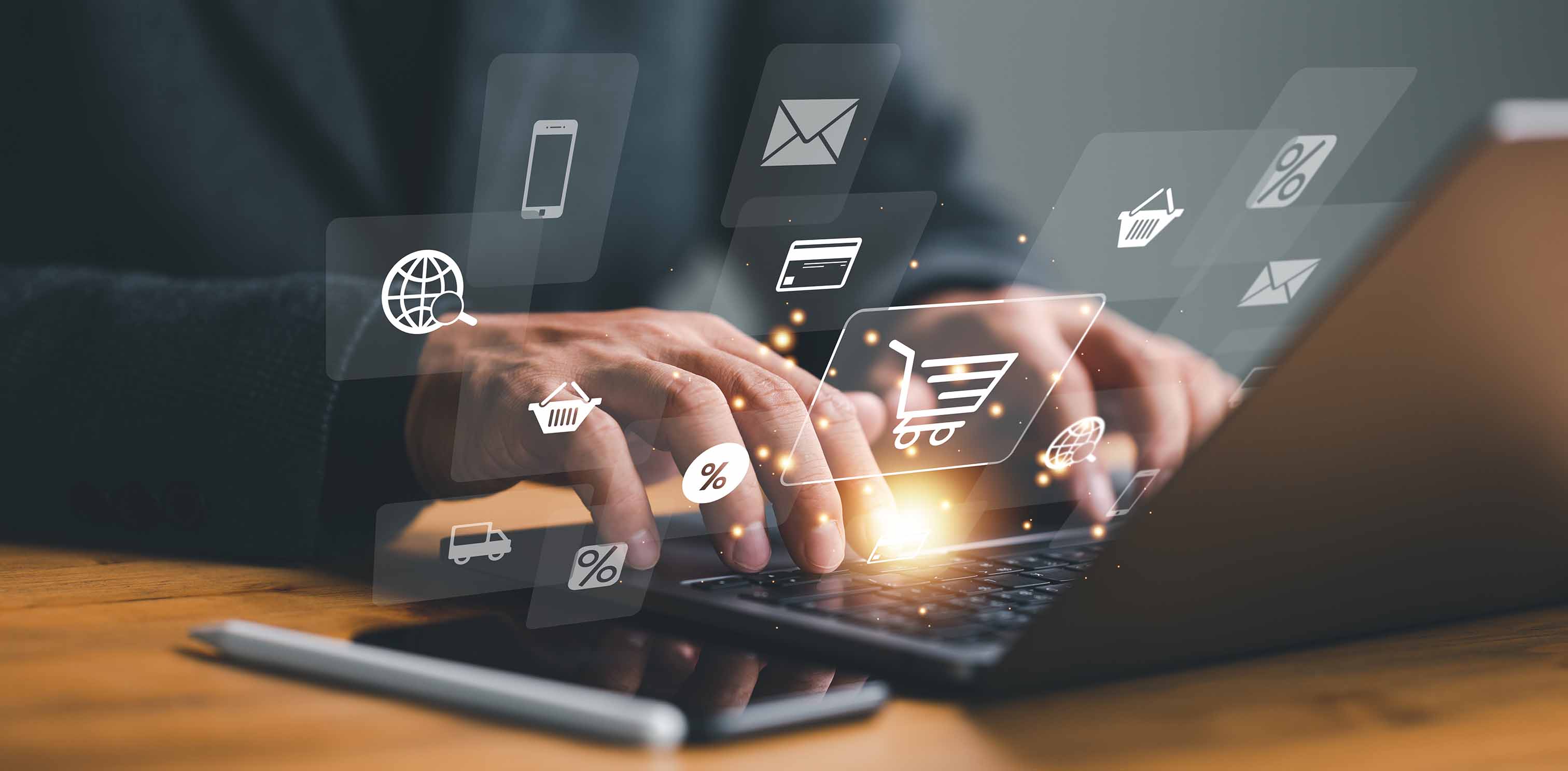 Advertising and Promotion
Focused platform for your services and products
(scroll down for details)
ppPLUS is an industry community platform, linking decision-makers and experienced specialists collaborating together to develop the best solutions for industry processes. The technology- and manufacturing plant models establish the optimal platform to showcase your products and services next to actual deployment models and projects. You can create your own comparative models to demonstrate the benefits and performance improvements brought up by your technical solutions.
ppPLUS is a data platform dedicated to the Energy and Petrochemicals industries, ideally suited for targeting the appropriate audience.
ppPLUS provides the space to promote your technologies with direct linkage to existing installations or the creation of virtual models/plants.
ppPLUS enables you to perform successfull promotion and advertizing campaigns by addressing the large community of industry stakeholders.