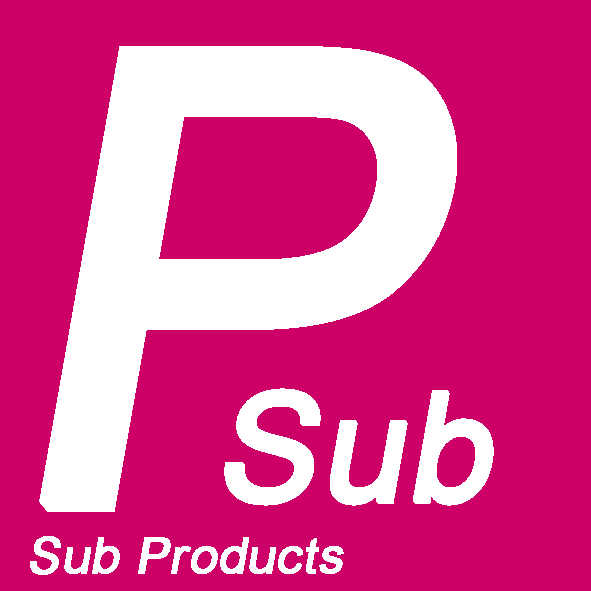 Sub-Product
Biuret
Main Product

Segment

Chemicals

Main-Family

Functional Organic Products

Sub-Family

Amids & Lactams

Physical State

Solid
Alt. Names

Diurea; Carbamylurea; Allophanamide Allophanic acid amide; Allophanimidic acid; N-carbamoylaminomethanamide; Ureidoformamide; Imidodicarbonic diamide

Description

Biuret is a Chemical Compound with the chemical formula HN(CONH2)2. It is a white Solid that is soluble in hot Water. It results from the Condensation of two equivalents of Urea:

2 CO(NH2)2 → HN(CONH2)2 + NH3

It is a common undesirable Impurity in Urea-based Fertilizers, as Biuret is toxic to Plants.
Identifiers
---
CAS Number

EC Number

203-559-0

ECHA InfoCard

IUPAC Name

2-Imidodicarbonic diamide

PubChem ID
Chemical Data
---
Chemical Formula

C2H5NO2

Molecular Weight (g/mol)

103.081

Melting Point (&degC)

190

Sulfur Content (wt%)

0

Specific Gravity

1.47
Properties
---
Default

Status

A
System Info
---
Update by

&nbsp

Kokel, Nicolas

Updated

5/7/2023 7:28 AM

Added by

&nbsp

Kokel, Nicolas

Added

5/7/2023 7:22 AM