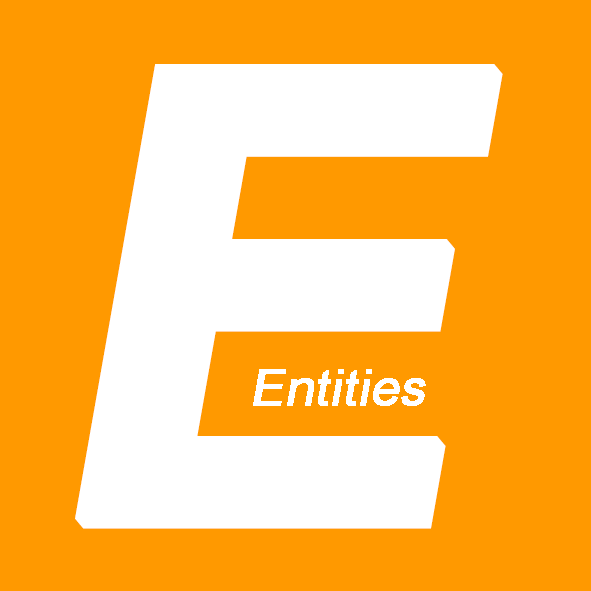 Entity
HURL
Hindustan Urvarak & Rasayan Limited

PetroChemical

/

New Delhi

Laxmi Nagar District Centre

SCOPE Minar

Core-3, 9th Floor

110092

The prime objective of HURL is to establish and operate state of the art environment friendly and energy efficient Natural Gas based new Fertilizer Complexes (Ammonia-Urea) of 2200 MTPD Ammonia and 3850 MTPD Urea (1.27 MMTPA neem coated urea) at each of the three locations, and simultaneously market their products, thus spurring economic growth in the eastern India. The feedstock to the plant i.e. Natural gas would be supplied by Gas Pooling mechanism to supply at uniform delivered price to all the fertilizer plants on gas grid for production of urea.
Entity Settings
---
System Info
---
Modified by

Modified

Added by

&nbsp

Kokel, Nicolas

Added

5/13/2023 4:25 PM