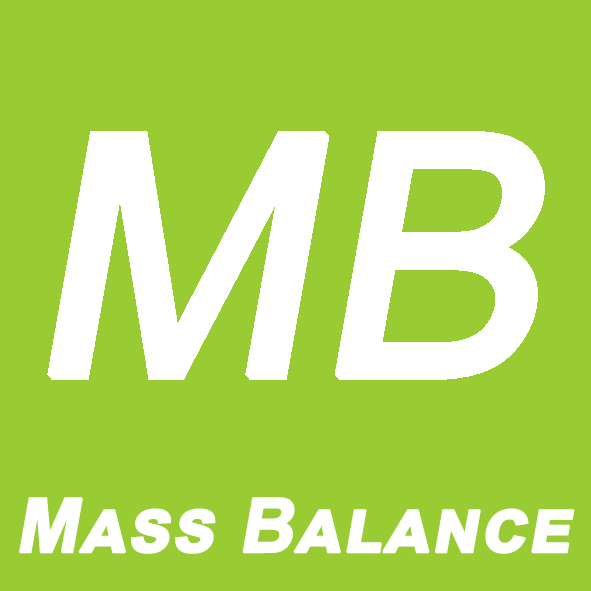 The Mass Balance
---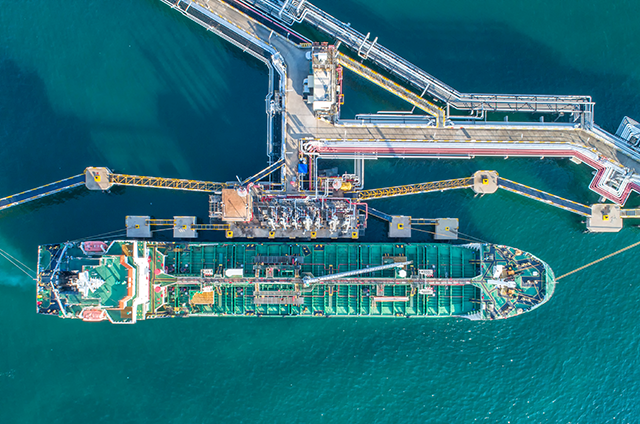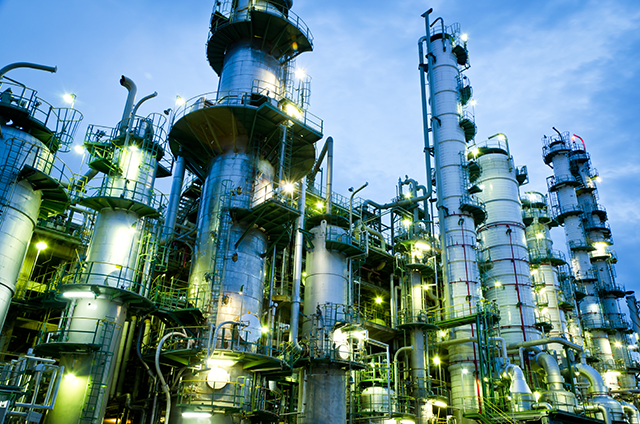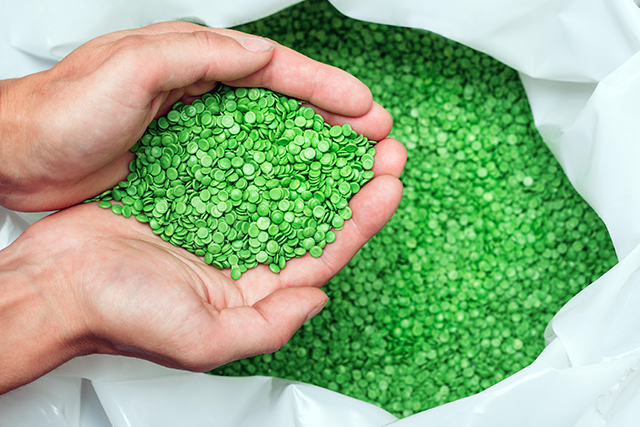 Imports
---
Flexible Feedstock-Intake modelling down to product-grade (Crude Oil / Arab Medium) and possibilty to link to defined Import-Facility ("Port-Terminal").
The Imports into

Refineries

define their processing capacity ("Refining Capacity").
Processing
---
Detailed process-modelling with all intermediate

Consumption-

and

Production

steps.
The Process-Model (Plants and Equipments) can be copied from the

Technology-Model

.
Sales
---
ppPLUS allows to model simply the Production of Sales-Products (exp: Polyethylene).
Complete Mass Balances include Consumption of the Feedstock, or Intermediate Products (exp: Crude Oil -> Naphtha -> Ethylene).
Check out some of the Mass Balance examples
See the Communicator for latest updates and new model additions
---
Recycling

Application of Quantafuel's recycling technology
First commercial plant in Skive, Denmark
See also Details of

Quantafuel Technology

Petrochemicals

Biggest Petrochemicals operation built in a single-phase
Mixed Feed Cracker with complex Plant- and Product-Structure
Model includes Technology and Site-Streams

Petrochemicals

Petrochemicals operation in startup.
Ethane based Olefins- and Polyolefins production
Detailed Mass Balance including various side-streams (Hexenes, Butenes)

Petrochemicals

Petrochemicals joint-venture
Complex Olefins-production model. (Ethylene provided to downstream JV-Partners)
Mass Balance model directly linked to

Technology-Provider

(see

Production

)